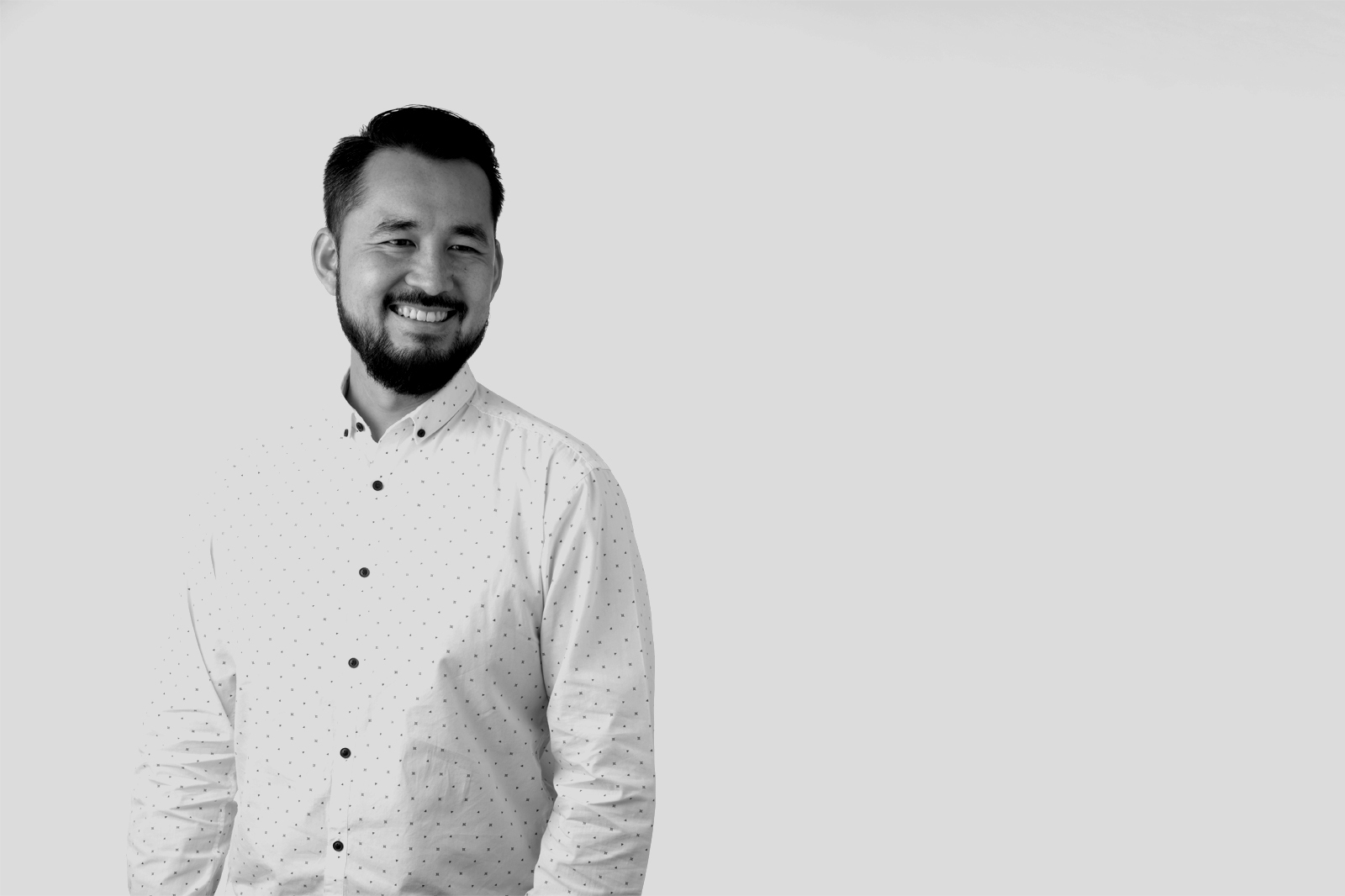 Jonathan Chan
Design & Product Innovation
I'm a design innovation specialist with a passion in crafting meaningful products & services, operating at the intersection of business & design, and across physical & digital realms.

As a hybrid designer-engineer with over 12 years of international experience, I have utilised a user-centred approach to help companies create integrated product solutions and experiences across diverse industries.

Currently an MBA candidate at Cambridge Judge Business School, focusing on digital transformation, new venture creation and organisational innovation management to better capture and create value in today's dynamic landscape.